1. Syracuse (1) -- 25-0 (12-0) -- #1 in the country
It's not always easy with the Orange. In fact, it's never easy and rarely entertaining, but the end result is a win. It must be nice, Syracuse, it must be nice.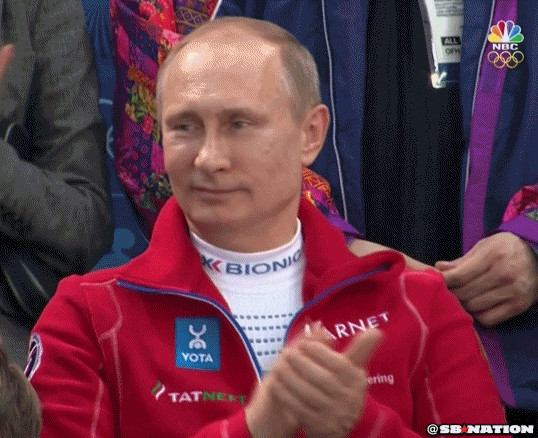 2. Virginia (2) -- 21-5 (12-1) -- #14 in the country
The only thing worse than Maryland's mediocre season is Virginia having their best season in a while. They've won nine in a row, and it looks like that number will expand to 12 in a row before they face Syracuse.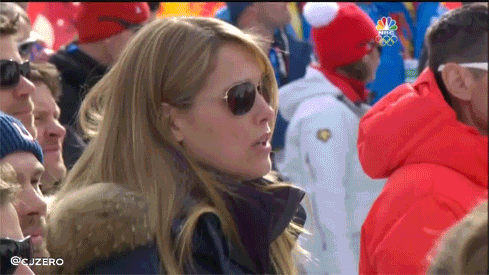 3. Duke (3) -- 20-5 (9-3) -- #5 in the country
Too soon.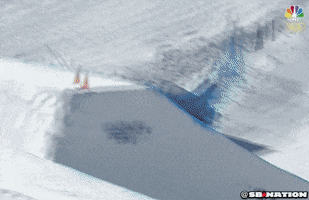 4. North Carolina (5) -- 18-7 (8-4)
Oh thanks snow, Duke's best shot reserved for North Carolina came out on Saturday against Maryland. In any case, the Tar Heels turnaround continued with wins over Pittsburgh on Saturday and Florida State on Monday. Really quite the turnaround by the Tar Heels. I know I say this every week, but from where they were in early January to now is unbelievable. The Tar Heels will definitely be dancing come March.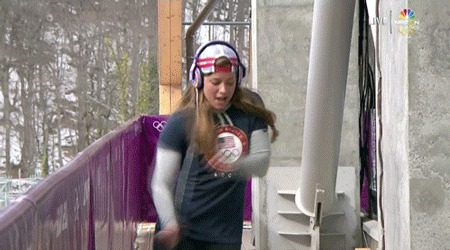 *Kate Hansen is my spirit animal
5. Pittsburgh (4) -- 20-6 (8-5)
The Panthers have lost four of their last six, but all of those four games are to teams above them in the rankings. There's no shame in that. I'd take that.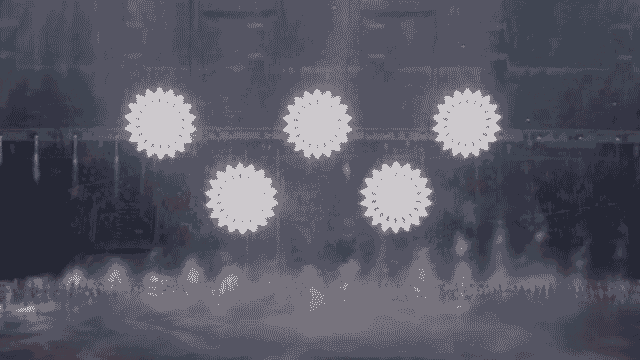 6/7. North Carolina State/Clemson
NC State took Syracuse to the brink, while Clemson is starting to fall back to earth. Or at least the earth I thought they would be on, a mediocre one. They're both almost there, but something is holding them back.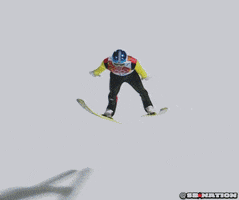 8. Maryland -- 14-12 (6-7)
The loss sucked, but they hung tough with Duke. This guy knows a lot about hanging tough in the face of adversity...
Oh my god, that face...
9/10. Florida State/Notre Dame
The loss against UNC was expected, just like the win over Wake Forest. Notre Dame has won two in a row, but the competition was ... sub-par (at best). Florida State may be ahead of Maryland in the tournament committee's eyes, but for this ranking, they are still behind the Terps. These two are just spinning in circles.
11/12. Wake Forest/Georgia Tech
These two teams have fallen off the map recently and have crashed and burned. Neither had high hopes, but had a decent enough non-conference schedule to give them just a little bit of hope. No more.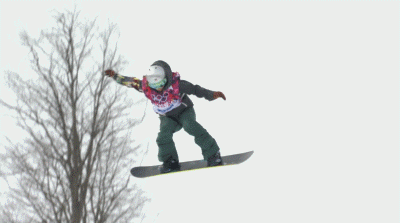 13. Miami -- 12-13 (3-9)
Miami has given Virginia Tech their only two wins in conference and seem like a rudderless ship.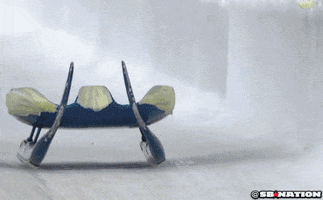 14/15. Boston College/Virginia Tech
The ACC is planet Hoth and all the other teams are the AT-AT's.