1. Virginia (1) -- 25-5 (16-1) -- #5 in the country
The Wahoos have captured the regular season ACC title. I'll repeat for emphasis. The University of Virginia men's basketball team have captured the regular season Atlantic Coast Conference title with a game to play.
Ugh.
2. Syracuse (2) -- 26-3 (13-3) -- #7 in the country
YOU HAD ONE JOB, SYRACUSE!
3. Duke (3) -- 23-6 (12-4) -- #4 in the country
Yes, Duke has a loss to North Carolina and the Tar Heels are a half-game up in the standings, but Syracuse is a much more impressive win and Duke also has the lone win over Virginia in conference play to date.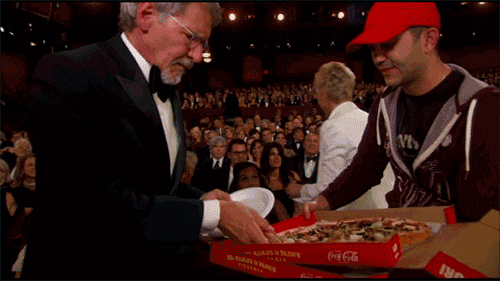 4. North Carolina (4) -- 23-7 (13-4) -- #14 in the country
Two really close games against inferior opponents this past week held North Carolina back from taking over the #3 spot from Duke. Virginia Tech, even on the road, and Notre Dame at home are not two games UNC should have won by a combined six points. Still, 12 wins in a row is a lot in conference.
Like Benedict Cumberbatch, UNC is coming out of nowhere and making a late push.
5. Pittsburgh (5) -- 22-8 (10-7)
The Panthers went 2-1 last week, and yet it feels like they should drop. A buddy of mine was making an argument that Pittsburgh isn't a lock for the NCAA Tournament, and if you think about it, it's a decent question. Just off the top of your head who is Pittsburgh's best win? If you guessed Stanford and it happened it November, you'd be 100% correct. This isn't to say Pittsburgh isn't the fifth-best team in the ACC and with a better than .500 record in the league it won't get in, they will... it's just a thin resume which also speaks to the down year of the ACC.
6. Clemson (6) -- 18-10 (9-7)
Clemson had a strange week. Losing to Wake Forest is inexcusable at this stage for a team competing for an NCAA Tournament at-large bid. That loss hurts those chances significantly. However, the win over Maryland helps ever so slightly -- it had been a top-50 RPI win before Tuesday.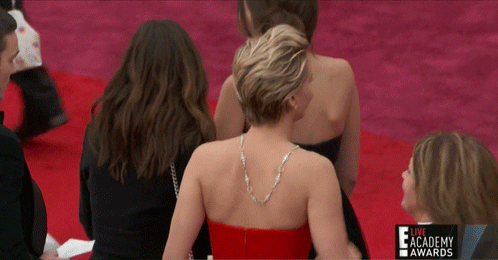 7/8. Florida State/NC State
T.J. Warren is an absolute beast. I don't know how much more I can gush over him, but I'm willing to find out. The Wolfpack's surprising win on the road over Pitt saved their hopes of going .500 in conference with a game against Boston College left on the schedule. Meanwhile, the Seminoles took down Georgia Tech in their only game of the week. Feels like FSU might be a little underrated heading in to the ACC Tournament.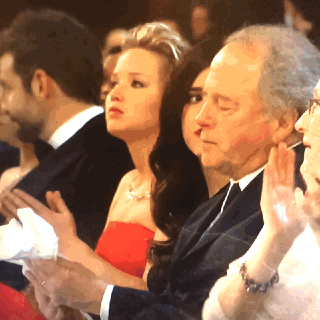 This is me looking at T.J. Warren.
9. Maryland (9) -- 15-14 (7-9)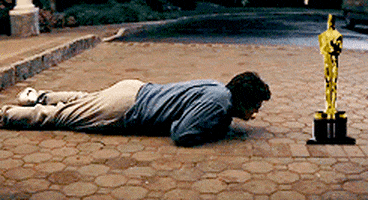 10. Miami (Fl.) (10) -- 15-14 (6-10)
Miami faces Clemson Tuesday night (tonight) and this will likely be the curse because it seems like whoever I say a positive thing about loses a big game that night. So, sorry to the seven Miami basketball fans.
11/12. Notre Dame/Wake Forest
The Irish finished their regular season on Monday night with a close loss at North Carolina. Wake Forest have lost seven of their last eight and none were really that competitive, except for the lone win over Clemson.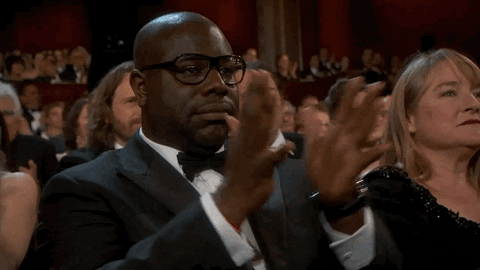 13. Georgia Tech (13) -- 13-16 (4-12)
I remember a time when Georgia Tech was 9-4 in the non-conference, and while not impressive, were not in the bottom three of the rankings. That seems so long ago. What a long, strange trip it's been.
14. Boston College (14) -- 8-21 (4-12)
Two straight weeks out of the cellar and a loss to Maryland by Virginia Tech will all but secure them from reaching the basement again.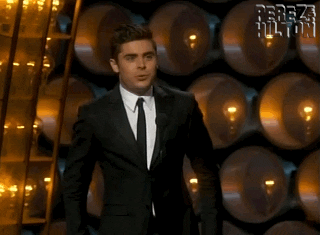 Counting on Maryland, good luck.
15. Virginia Tech (15) -- 9-19 (2-14)
They aren't TCU or Fordham bad, but they are really, really bad as far as power conference teams are concerned.