1. Virginia (1) -- ACC regular season and postseason champs -- #1 seed
Virginia cemented their spot atop these here rankings with their win in ACC Tournament championship game. While not the most likely top-seed to go out of the tournament, I wouldn't bet on them to make it past Michigan State. Naturally, everyone is taking Michigan State in to the Final Four, so they probably won't.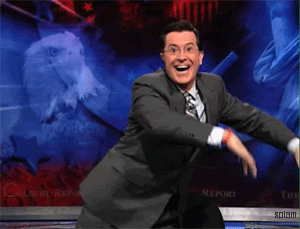 2. Duke (2/3) -- #3 seed
They separated themselves from Syracuse by making it to the ACC Championship game, which they ultimately lost. Duke didn't get a great 3-14 match-up with Mercer, but do get to play basically at home in Raleigh.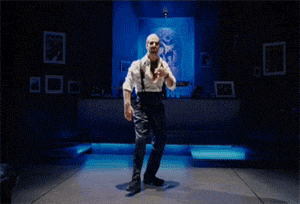 3. Syracuse (2/3) -- #3 seed
Syracuse are reeling heading into the NCAA Tournament, but still earned a 3-seed. Western Michigan has become a popular upset pick over the last 36 hours because of it. Don't buy the hype. The Broncos are a mediocre mid-major team. They rank 113th in KenPom's ratings and the Orange should advance to the Round of 32.
4. Pittsburgh (5) -- #9 seed
I think a 9-seed is pretty fair for the Panthers, but having to be in the bracket with Florida is unfortunate for them. Although I will say getting a Colorado team without Spencer Dinwiddie is a blessing in disguise. Pitt did manage to upset North Carolina in the ACC Tourney to help them jump the Tar Heels.
5. North Carolina (4) -- #6 seed
The Tar Heels flopped in the ACC Touranment and now some are expecting them to flop in the NCAA Tournament. I'm not sure the Tar Heels make it to the second weekend, but they do have a ton of talent. If they get forced into a free throw contest at the end of the game though, bet against Carolina blue and their 344th ranked free throw shooting.
6. T.J. Warren (8/9) -- #12 seed
T.J. Warren upset Syracuse so the Fighting T.J. Warren's surprisingly made the NCAA Tournament and will head to Dayton to face Xavier.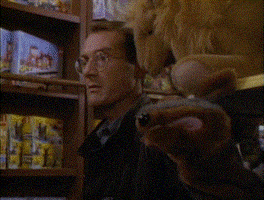 7. Florida State (8/9) -- #1 seed in NIT
I thought Florida State would have been in ahead of NC State, but this is why I'm not on the NCAA selection committee. Still, Florida State should be one of the favorites for the NIT -- along with SMU and St. John's. I can't imagine the Seminoles sleeping on Dunk City in the opening round, but it will be an intriguing matchup.
8. Clemson (6) -- #3 seed in NIT
Clemson nearly pulled the upset over Duke, and doing so might have gotten the Tigers closer to the bubble or even in. Instead, they drop the game by one point and head to the NIT and take on dangerous Georgia State team that fell in overtime against Louisiana-Lafayette in the Sun Belt. That could make things awkward at Clemson, but not expected [insert Clemson gonna Clemson joke here].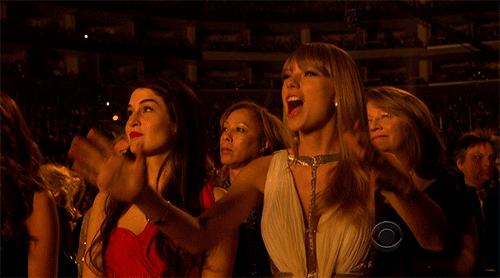 9. Maryland (7) -- season complete
Just read Andrew's piece. It's better than any two sentences I'll cobble together.
10. Miami (10) -- season complete
Miami avenged two losses against VIrginia Tech in the opening round of the ACC Tournament, but fell to NC State.
11/12 Wake Forest/Georgia Tech (11/12/13) -- season complete
Wake Forest managed to knock off Notre Dame in the opening round before being blown out by Pittsburgh. Georgia Tech barely survived Boston College and almost sprung an upset against Clemson before falling 69-65 in overtime.
13. Notre Dame (11/12/13) -- season complete
The season collapse was complete for the Irish after they fell to Wake Forest in the opening round. This team fell so far from their win over Duke.
14. Boston College (14) -- season complete
The Eagles didn't get much out of anyone not named Heckmann, Hanlan or Anderson and was ultimately their downfall, much like the rest of the season.
15. Virginia Tech (15) -- season complete
The Hokies fired their coach, James Johnson, after their loss to Miami. It was just that kind of season for the Hokies.
Only those dancing get gifs this week. Any qualms with where people are ranked you can sort out in the comments.