1. Virginia (1) -- 25-6 (16-2) -- #6 in the country
Virginia, just know you'll always be a footnote in the annals of Maryland basketball history as the final victory for Maryland in the ACC. In your best season in two decades. We'll see you Friday!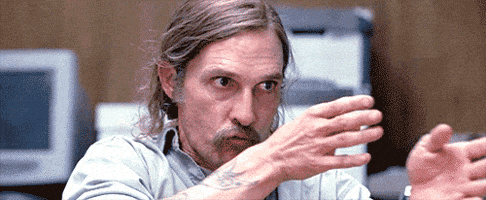 2/3 Syracuse/Duke
Both teams split last week, and lost to the weaker team. I'm moving Duke up because the win over UNC was much more impressive than Syracuse's win over Florida State.
4. North Carolina (4) -- 23-8 (13-5) -- #15 in the country
I was rooting for the meteor, but part of me was hoping the Tar Heels were able to pull the upset at Cameron. As someone who is thinking way too far in advance, the Tar Heels scare me way more than the Blue Devils in the semi-finals. I guess I'll go on record as saying that I think UNC ultimately wins the ACC Tournament this year.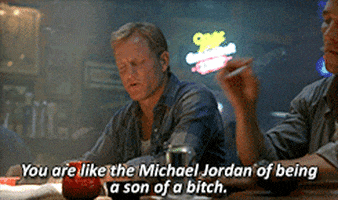 This one was a slam dunk.... I'll see myself out.
5. Pittsburgh (5) -- 23-8 (11-7)
The Panthers did what the Terps could not, win at Clemson. I still don't know what to make of Pitt as a team. They grind out wins and nothing is ever easy with them, but Lamar Patterson has carried them.
The Panthers wear gold, whatever.
6. Clemson (6) -- 19-11 (10-8)
I have to admit that I never thought Clemson would finish in this position. We all joked that "Clemson gonna Clemson," but that never really happened this season. They will still probably fall short come Selection Sunday, but overall performed much better than I, and many others, expected.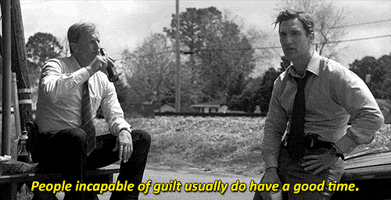 7. Maryland (9) -- 17-14 (9-9)
That awesome feeling you still have in your belly isn't your bland peanut butter and jelly sandwich from lunch. No Terps fans, it is still the feeling of beating Virginia over the weekend. Let it breathe a little while longer.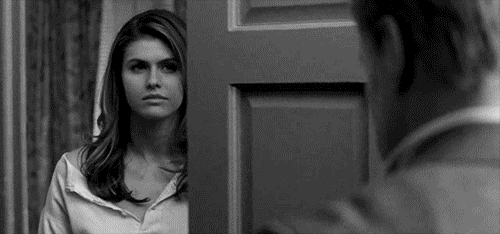 Of course.
8/9. North Carolina State/Florida State
The fighting T.J. Warren's earned the 7-seed in the ACC Tournament. This team would be dead in the water without the ACC Player of the Year. Looks like the gushing continues for another week. Meanwhile, Florida State will face Maryland in the rubber match in the 8-9 game on Thursday.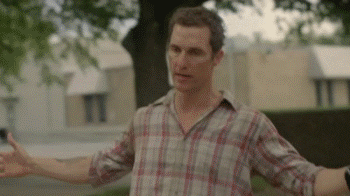 Time to take you down, again.
10. Miami (Fl.) -- 16-15 (7-11)
The Canes looked like they might finish somewhere around Virginia Tech in the rankings, but a late-season 4-2 push got them out from near the basement.
11/12/13. Notre Dame/Wake Forest/Georgia Tech
These three have been inseparable for weeks and finished with the same conference record and nearly the same overall record. They all have a marquee win, Notre Dame and Wake Forest over Duke and Georgia Tech over Syracuse. They are together forever.
14. Boston College (14) -- 8-23 (4-14)
Olivier Hanlan has been pretty solid for the Eagles, but unfortunately no one can take notice when you're 8-23.
15. Virginia Tech (15) -- 9-21 (2-16)
Not even Bud Foster screaming with the fire of a thousand suns could get this team to win a game again. Oh wait, they have Miami in the first game? Of course.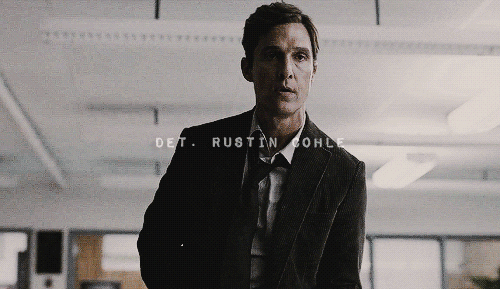 This is a nice before/after photo of Hokies fans for the season.