1. Syracuse (1) -- 18-0 (5-0 in ACC) -- #2 in the country
The Kings of the ACC in just their first season.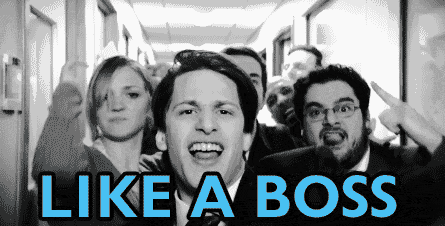 2. Pittsburgh (2) -- 16-2 (4-1) -- #20 in the country
The only loss the Panthers have suffered this year in conference has come at the hands of the Orange. I can't punish them for that.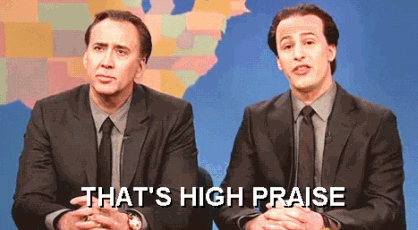 3. Duke (3) -- 14-4 (3-2) -- #18 in the country
Well, that two game losing streak feels like forever ago for the Blue Devils. They absolutely demolished NC State.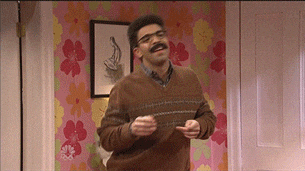 4. Virginia (6) -- 14-5 (5-1)
I did not see this turn around coming. They couldn't score a month ago and now...
Good for you guys, I guess.
5. Florida State (4) -- 12-5 (3-2)
They are kind of the forgotten team in the ACC right now. They aren't threatening the top teams, but they aren't collapsing like just about everyone else. They could be dangerous when they are dancing.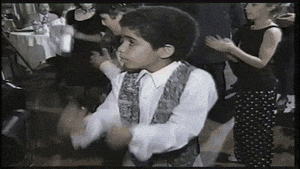 6. Clemson (5) -- 13-4 (4-1)
I honestly don't know what to make of Clemson. They could be good, but they haven't really played anyone yet.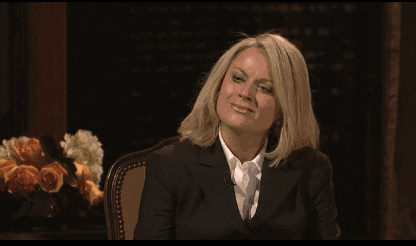 7/8. Wake Forest/NC State
Too soon.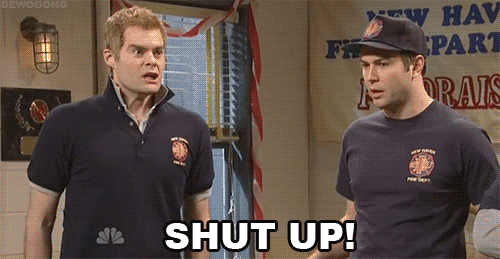 9/10. Maryland/Notre Dame
Yes, Maryland looked terrible yesterday. However, there are definitely some teams worse than them this year. No, I could not explain to you what went wrong in the second half. No, I can't explain their offensive game-plan, even if you put a gun to my head.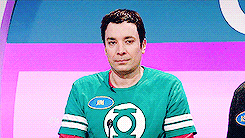 11. Miami (13) -- 10-7 (2-3)
Loss to Florida State is excusable and win over a reeling Georgia Tech is a positive step. One of the few teams towards the bottom of the standings on the rise.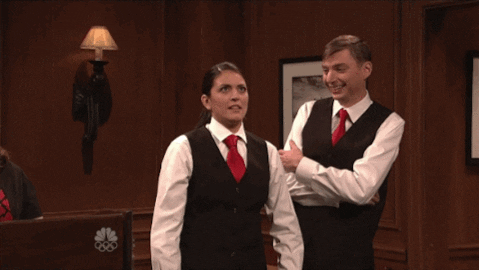 12. North Carolina (?) -- 11-7 (1-4)
Time to admit this team just wasn't as good as their pre-season hype. No more ?'s about.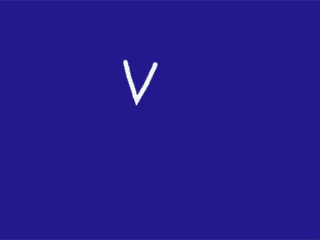 13. Georgia Tech -- 10-8 (1-4)
This team resembles that of Virginia at the beginning of the season. Boring.
14. Virginia Tech -- 8-9 (1-4)
Remember when Virginia Tech was 1-0 in conference and were atop the ACC -- well, in theory.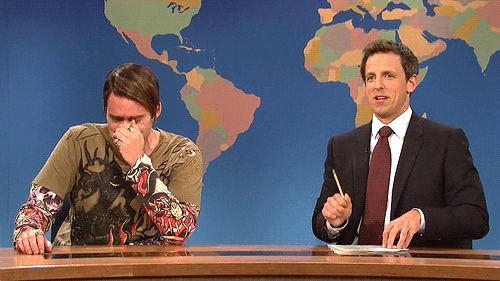 15. Boston College -- 5-13 (1-4)
If I were a BC fan, I would eat in anger all the time.