1. Syracuse (1) -- 17-0 (4-0) -- #2 in the country
So steady. The Orange, no matter how close they come to getting upset, avoid it.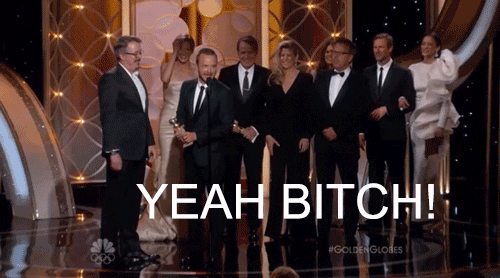 2. Pittsburgh (3) -- 15-1 (3-0) -- #22 in the country
Safe to say they are firmly in the second spot with Duke's consecutive losses. The lack of out of conference opponents will come back to hurt them in the long run, but if they can keep winning in the ACC everyone should forget it.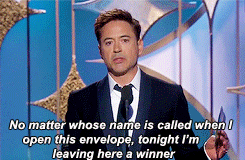 3. Duke (2) -- 13-4 (2-2) -- #23 in the country
Back-to-back losses, including one to Clemson (whom everyone killed for being higher than Maryland in my rankings last week) before beating Virginia Monday night. Still, a superior team and record to those beneath them.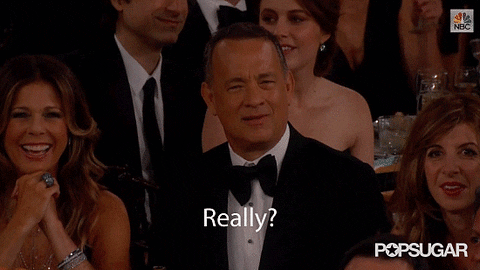 Yes really, Tam Honks.
4. Florida State -- 11-4 (2-1)
15+ point wins over Clemson and Maryland in the last week are big. With North Carolina collapsing, the Noles seem entrenched in the top-4 of the ACC and a name the rest of the league should really take notice of.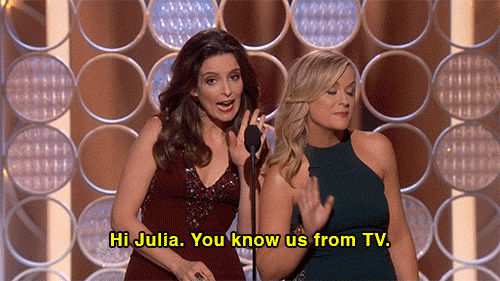 5/6. Clemson/Virginia
Both of these are a little higher than they should be, but both had big wins over teams in the triangle last week. Virginia beat NC State by 31 points. I'm continually surprised Virginia scores 31 points, let alone wins by 31 points.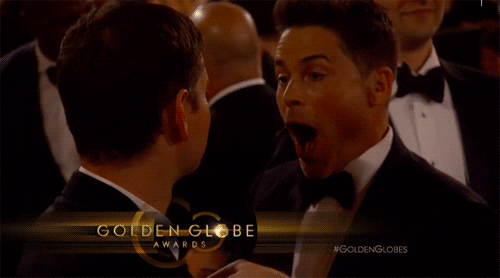 7/8. NC State/Wake Forest
Both teams drop in the rankings following down weeks and can't really be separated. They're both kind of meh, but not quite as bad as Notre Dame or Georgia Tech. They just need a pep talk.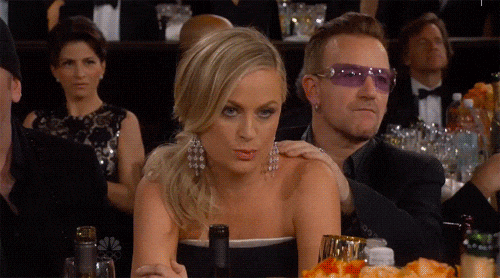 ? North Carolina ?
Much like North Carolina's start to conference play...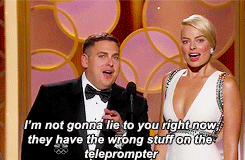 10. Georgia Tech -- 10-6 (1-2)
A win over Notre Dame gives them the edge over the Fighting Irish.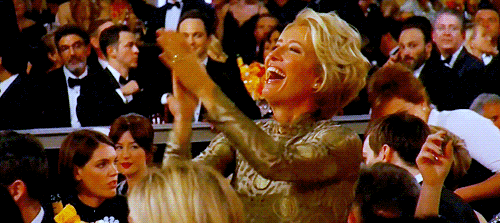 I didn't see this part, I'm just assuming this was sarcastic.
11. Notre Dame -- 10-6 (1-2)
Teams who beat Duke tend to be good and not lose two straight. Or this Duke team isn't as good as years past.
12. Maryland -- 10-7 (2-2)
Oh cool, now national media are questioning Mark Turgeon as a coach. This will certainly not go over poorly with every Maryland fan.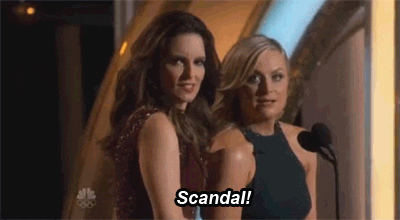 13. Miami (13) -- 9-6 (1-2)
After nearly upsetting Syracuse the previous week, the Canes pulled the "upset" on UNC. They may move ahead of Maryland next week if this keeps up.
14. Virginia Tech (14) -- 8-7 (1-2)
Wait, Boston College has a conference win? Who lost to them? Oh...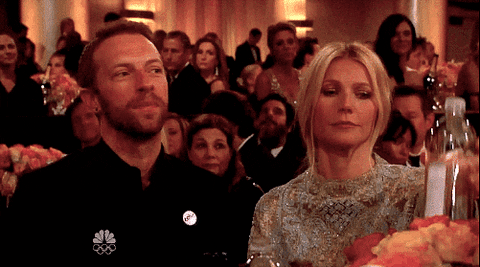 15. Boston College (15) -- 5-12 (1-3)
First conference win? First conference win.