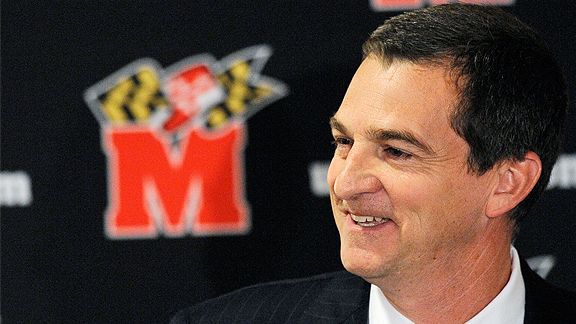 Slow And Steady ...
Last Updated: 03/26/2012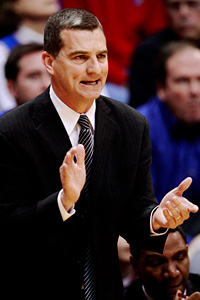 Mark Turgeon/AP Photo
Recruiting isn't a race; it's a marathon and Maryland coach Mark Turgeon continues to climb the rankings little by little.
Earlier in the month, the Terrapins added three-star Charles Mitchell (Marietta, Ga./Wheeler) and moved from No. 22 to No. 19. Now, the Terrapins are rising from No. 19 to No. 15 with the commitment of postgraduate SG Sam Cassell Jr. (Baltimore/Notre Dame Prep), the son of former NBA player Sam Cassell.
Keep checking back, as these rankings will stay up to date as recruits make their decisions.
It's recruiting, and it's constantly changing.