ITs the Stephon Diggs era and Im doing my first football fanpost. Popping my cherry in that manner. Well obvsiouly people are up in arms about DOB today. Im not sure what to make of it but whats done is done. There really isnt any point to sit and harp on the past.
Earlier in a post I asked if ESPN's "considering" list was accurate for MD. Im still waiting on someone with a little more football knowledge to give me a yes or no answer. There are some very high players considering MD still out there if the list is accurate.
I went onto rivals to try and find their list and came across this article. It ranks the ACC's 2012 football class. I really enjoyed the article.
Highlights:
MD #2 in WR
MD # 5 in RB - thought this was a little low
MD #5 TE
MD #6 LB - thought this was low as well
http://footballrecruiting.rivals.com/content.asp?CID=1330836
Our offensive recruits are definately superior to our defensive recruits.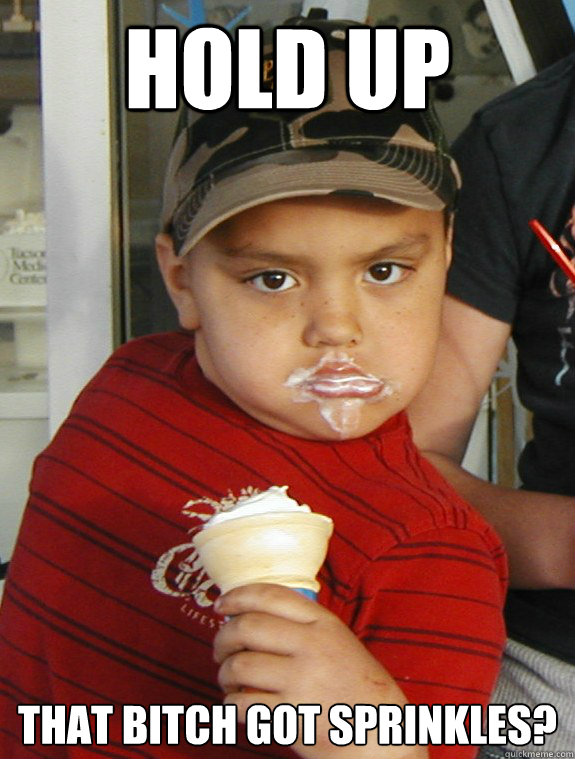 Was gonna change this to say "Hold Up - Charlottes talking football" but couldnt figure it out so I included it for a laugh anyway.
Mike Ferrel - Stefon Diggs factor at play at mdhigh.com camp today. More 2013 kids listing #Maryland than they were last week.
Its a new ERA. I love it.